expansion of knowledge
only possible through
an open mind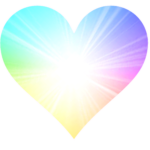 The Truth Shall Set Us Free!


Let go of the Ego, still our Mind and open our Heart,
let the information resonates with our inner knowing
so that we can find our truth!
Helpful Spiritual Information
www.arcturi.com/ArcturianArchives.html www.educate-yourself.org www.dreammoods.com www.starchildren.info
www.2012-spiritual-growth-prophecies.com/numerology-meanings.html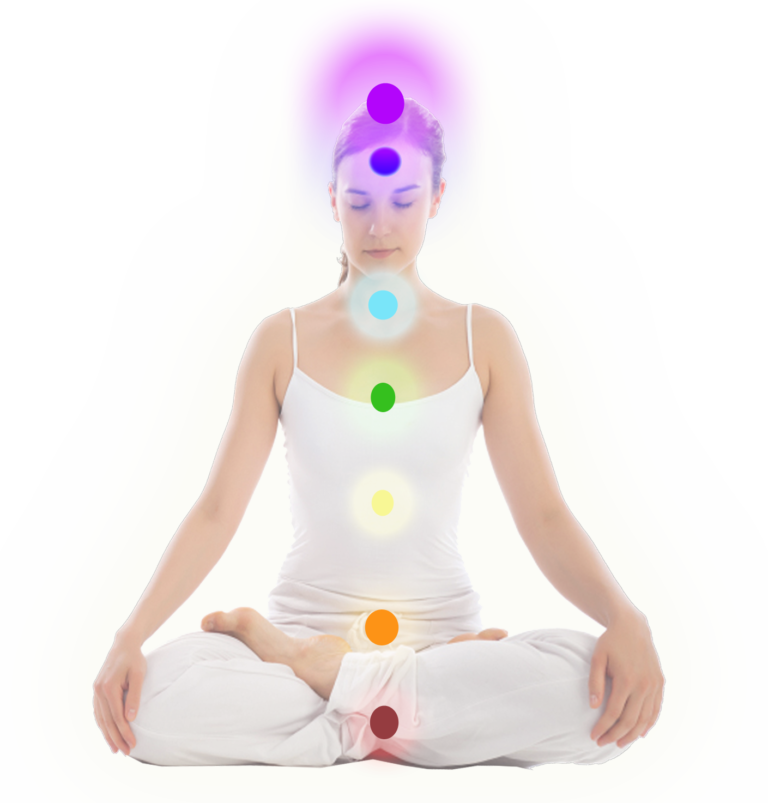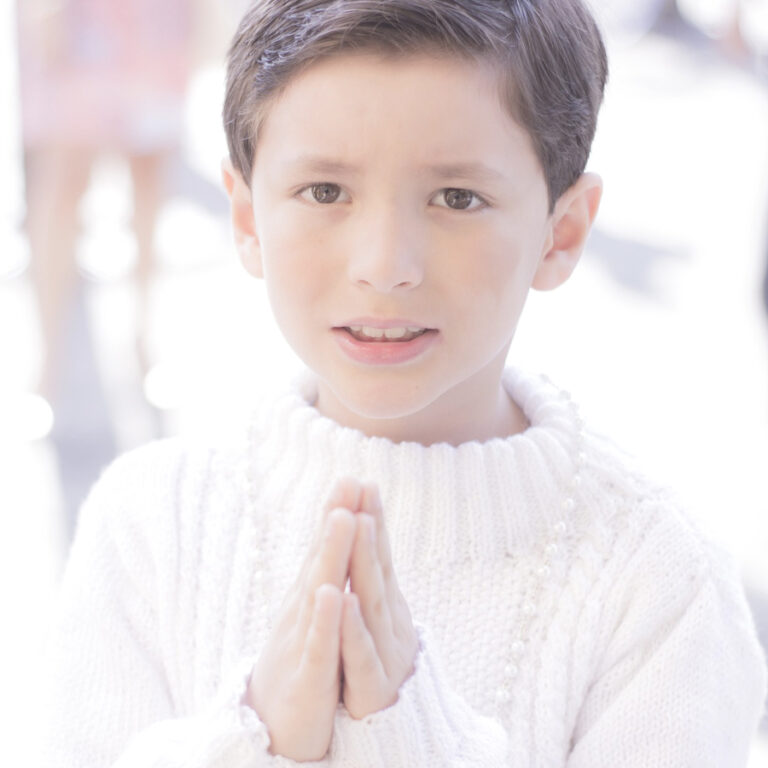 Spiritual Venues Australia
www.pixabay.com
www.unsplash.com
www.istock.com
www.pexel.com
www.bitchute.com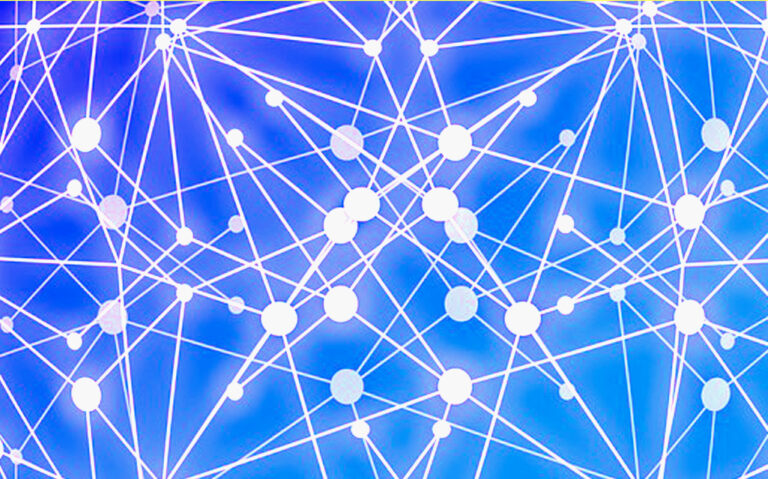 "Revelation of The Mother Goddess" Document by David Icke
Global Control, Dark Forces, Secret Societies, Satanic Rituals
Arizona Wilder Mind Control, Dark Forces, Satanic Rituals. ETs
"Awaken" 2014 David Icke Live at Wembley Arena
Global Control, Dark Forces, Secret Societies, Sprituality
Blue Blood, True Blood by Steward Swerdlow Alternate World History, Bloodlines, ETs
Credo Mutwa interviewed by David Icke The Reptilian Agenda
Global control, Reptilian Bloodlines, ETs
Intuitive Reading

Spiritual and Energy Healing




Spiritual and Relationship Counselling


Aromatherapy, Massage, Acupressure & Traditional Natural Therapy
Spiritual Courses & Workshops
Enter your email address for newsletters and new posts.