Connect and Work With Mother Earth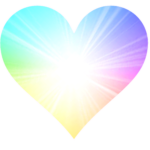 we are one with our environment!
Not scheduled at the present time
This motivating workshop for beginners, crystal lovers and Spiritual and Energy Healers who wish to work closely with crystals as wonderful tools for healing and clearing.
You will gain in depth knowledge crystals, their uses and how they can help us energetically.
Bring your collection of crystals, big and small! We will share and experience amazing crystals in the workshop in the company of many crystal lovers.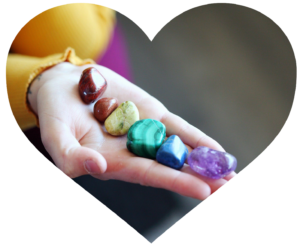 What you will share and experience...
Beautiful healing meditations
Understanding crystals and experience their energy
Master crystals, crystal grids and their application in healing practices and for personal uses
Chakra Balancing with crystals
Initiation and Activation of higher Chakras
Emotional and Inner Child Healing techniques for professional healing practice
Work with the specialised healing crystals and grid layouts
Receive and facilitate crystal healings