Often, we find ourselves in situations when we just need some clarity or confirmation, intuitive reading can be very helpful in that it gives us insights, comfort and confidence to move forward.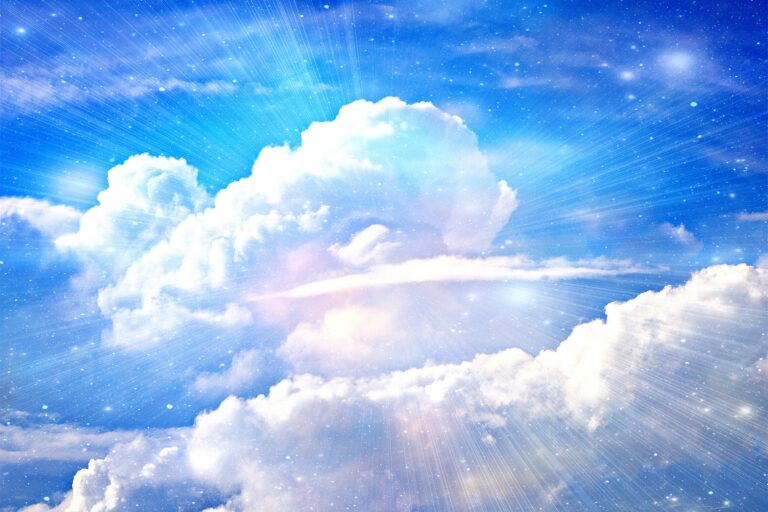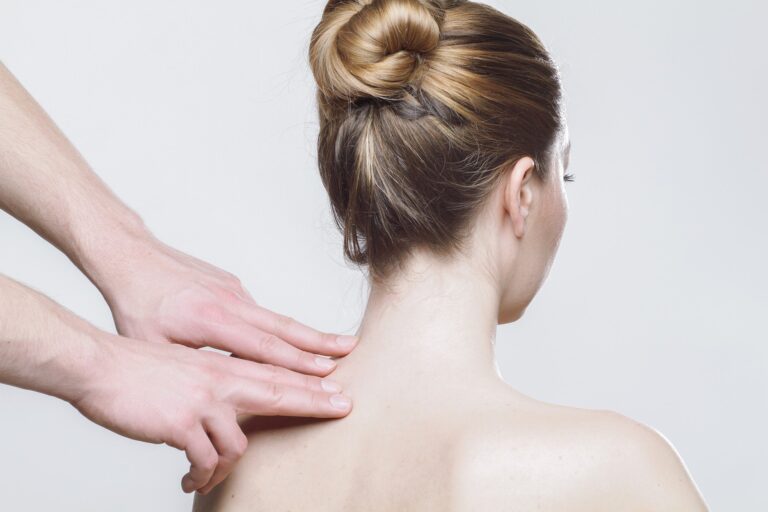 Physical Healing & Remedial Massage
The physical universe is made of energy and so is our physical body. We exist within the universe of energy and we are all interconnected!
Spiritual healing encompasses all aspects of our being and wellness. Many of our physical conditions such as injuries, illnesses, depression or negative behavioural patterns are caused by blockages in our energy system, i.e. our Body, Mind, Heart and Soul.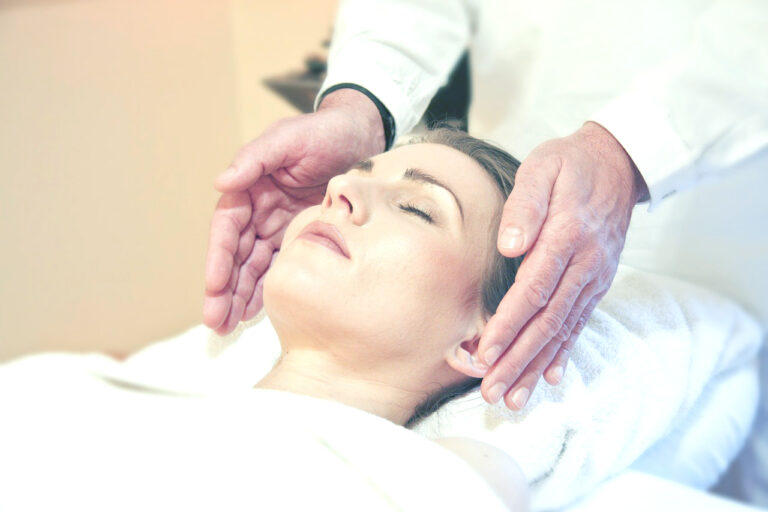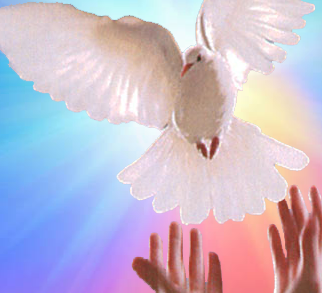 Throughout history spirit release has been the role of Shaman, Holy man, Healer, and Priest in many indigenous and civilized cultures including Native American, Chinese, Egyptian, Hebrew, Greek and Indian.
Entity attachments are one of the many causes of our discomforts and dis-eases.
Intuitive Reading

Spiritual and Energy Healing




Spiritual and Relationship Counselling


Aromatherapy, Massage, Acupressure & Traditional Natural Therapy
Spiritual Courses & Workshops
Enter your email address for newsletters and new posts.