Better Ourselves, Better Our World!
Purify our Body, Mind, Heart and Soul

Love Ourselves, our Loved Ones, The World and The Cosmos


A Better World starts from Each and Every One of Us!
Together, We Can Make a Difference!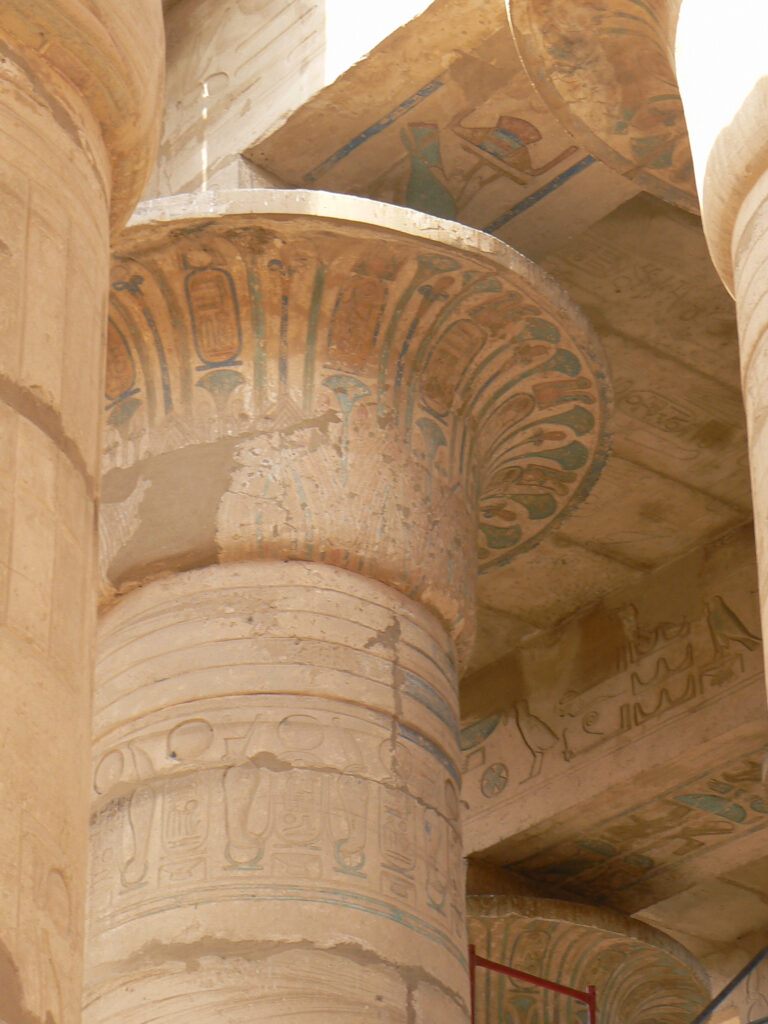 The Egyptian Great Pyramid is believed to be an energy portal connecting the Earth to the brightest star in the sky, Sirius where many souls and the Egyptian Sirian Gods reside, a connection between Heaven and Earth.

Throughout the ages, Dark forces have infiltrated human societies and took control over all levels of our societies. Like many ancient civilizations, the Egyptians was too infiltrated and resulted in their Fall. What lies in ruins are the destruction of a once flourished civilization. Dark forces corrupted the minds of people and expressed themselves through the abuse of power and religion that we still see through the hieroglyphic stories remain on the temple's walls.


.
Since the Fall, Dark forces took the Egyptian beliefs and inverted them to form their religion, worshiping Satan and continues the practice of ritual sacrifices in secrecy. The pyramid symbol became widely used by the secret societies. Their pyramid logo incorporates the all seeing eye of Horus which represents The Illuminati controlling the mass from the top of the pyramid.

The Ancient Egyptian knowledge and wisdom was kept hidden from the mass as a form of controlling. Humanity has been enslaved and deceived by the secret societies and behind them, the Dark forces continued to control the mass while orchestrate their dark agenda, to carry out their long planned implementation of the One World Order.

During this challenging time on our planet, many souls have volunteered as Messengers of Light, delivering and sharing Divine Love, wisdom and the essence of Oneness; a soul mission assisting humanity in bringing through spiritual awareness so that we can be free from Dark Influences and help to maintain the cosmic balance.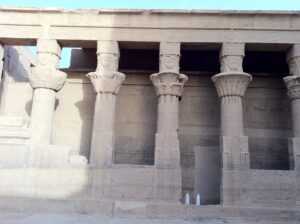 Intuitive Reading

Spiritual and Energy Healing




Spiritual and Relationship Counselling


Aromatherapy, Massage, Acupressure & Traditional Natural Therapy
Spiritual Courses & Workshops
Spiritual Counselling
Dark entity release
Natural traditional healing and remedies
Unconditional Love transmutes Everything!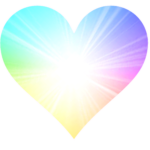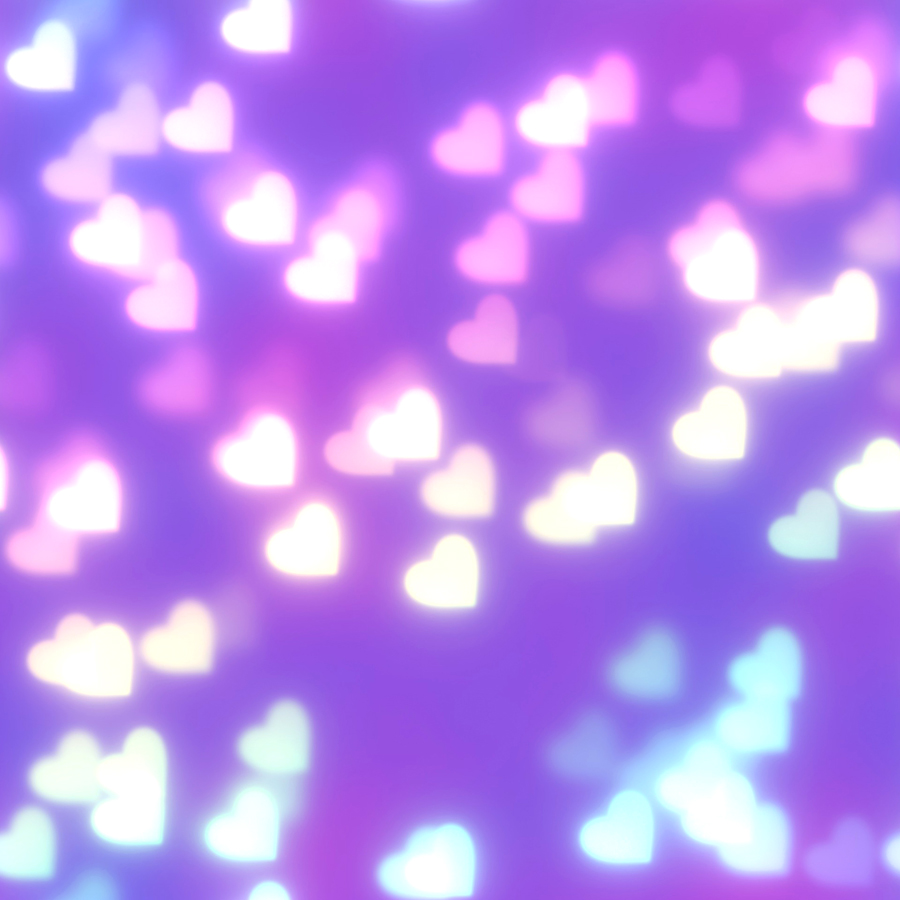 Through The Pyramid of Light, Jessica hopes to contribute by bringing through information and awareness, especially of the Dark Forces that have been behind our enslavement. She hopes to deliver the messages with peace, tranquility and Unconditional Love.

Humanity has been under much fears that are constantly seeded, promoted and magnified by the Dark Forces. At this challenging era, the only way to overcome Dark influences is to return to our Heart, practicing Unconditional Love and shine our purity, The Pure Rainbow Light, to the World!
Most of Jessica career has been spent as an architect, a builder and project manager in Asia, Australia, and the Middle East. In recent years, her focus has been on spiritual writing and healing.
Jessica combines her empathic abilities with the knowledge of natural therapies, Eastern medicines, the human anatomy and psychology of Western science; and with spiritual understandings aim to assist her clients to self-heal with a holistic and natural approach to healing.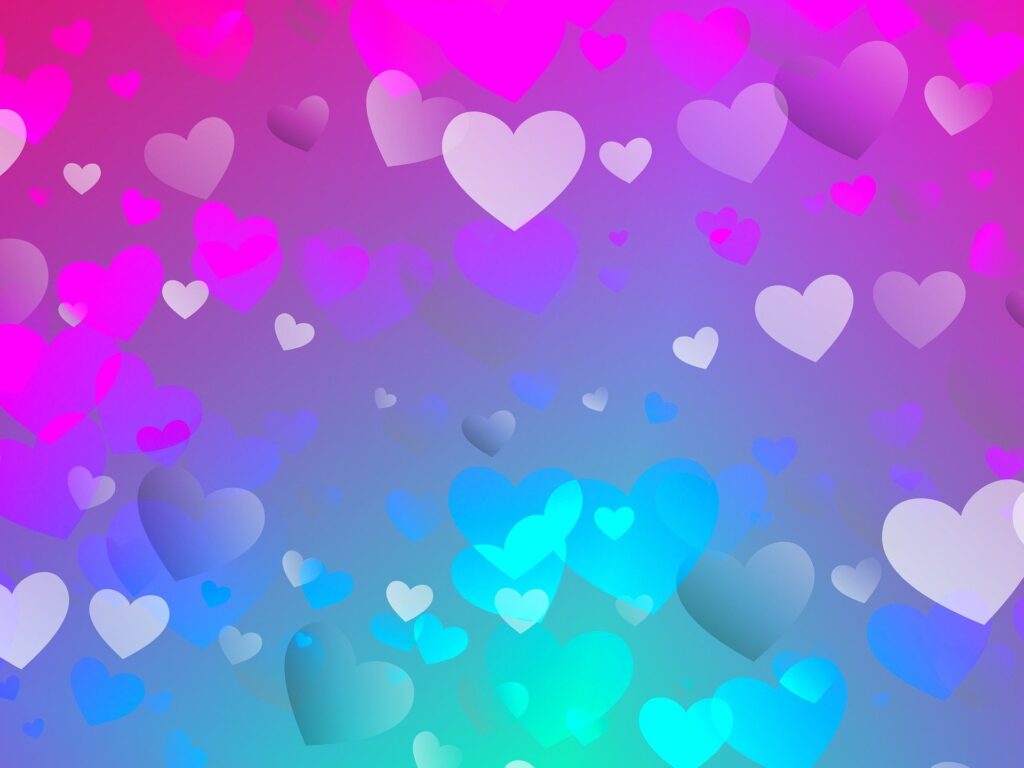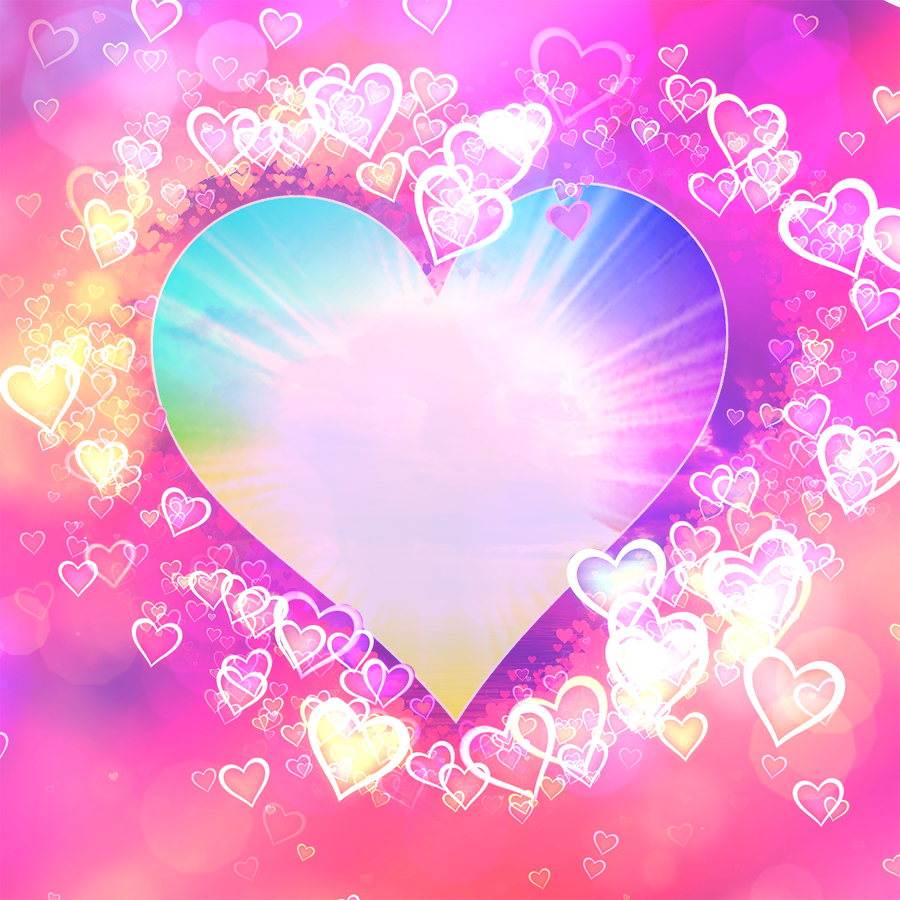 Jessica has university training in family, relationship counselling and advanced mediation. She also obtained teaching accreditation on spiritual healing, Angel reading, crystal healing, Reiki, advanced spirit release, emotional and childhood trauma counselling.

Through her workshops, Jessica passionately shares her life, healing experiences, and ancient knowledge and wisdom with an intention to inspire others in realising their soul-purpose and finding the path of self-realisation and enlightenment.

We are All Connected!
We are One!
Enter your email address for newsletters and new posts.